Speak with a Solar Consultant Now!
Start Saving! Call 703-581-8527
Start Saving! Call 703-581-8527
Residential solar power is a smart way to use clean energy in your own home and save money. Solar panels on your roof can convert the sun's power into electricity you use throughout the day.
Solar for businesses has become popular because of its economic and environmental benefits. Businesses enjoy a reduced dependence on increasingly limited and costly fossil fuels.
LOOKING TO LOWER YOUR BILL?
How Solar Power Can Cut Your Bills And Your Carbon Footprint
If you're looking for a way to squeeze extra cash out of your monthly budget, you may be eyeing your electricity bill as a possible source of savings. The average monthly electricity bill for residential customers in the United States is $115 per month—and whether yours is higher or lower, when combined with other utilities, it can make budgeting goals difficult to meet.
The amount of savings your solar installation will deliver depends on its size, as larger systems are simply able to collect more sunlight. The angles at which solar panels are set will also affect their efficiency and whether or not solar panels are a worthwhile investment. With an average of 310 sunny days a year, Las Vegas is an ideal location for solar panels. With the basics out of the way, we can begin to look at the factors that influence how much a rooftop solar array can save you.
Is your roof a good candidate for solar?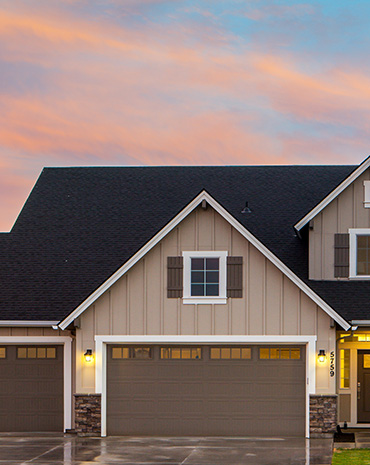 We've been in the roofing industry since 2009. We know the materials, we know the products and we know how long asphalt shingles, flat & metal roofs last in Northern Virginia. If you are interested in going solar but your roof is over 10 yrs old we do a full reroof prior to your solar installation! A Solar Roof combination not only guarantees a leak-proof roof for 25 years but you are also able to apply your new roofing cost to your 26% federal tax credit. So when you're purchasing your New solar energy system, you can bundle the solar – roof combo cost into one easy payment with one of our lenders then have the government pay for 26% of the total cost for your new solar roof.