Use these SEO Tips to Improve your rankings, and download your results to printable or downloadable pdf file
[gravityform id="3" title="true"] [gravitypdf name="5 Free Tips For Optimizing SEO On Your Website" id="62a1d5365ee23" text="Download PDF"]
Keyword research can tell you vital information, such as where you rank for keywords, which keywords are easy to rank for and which keywords your competitors are ranking for. Using a Free Keyword Research Tool can tell you what people are searching for without any guesswork.
Every time you decide to target a new keyword, refresh a piece of content, or diagnose a page or section of pages with irregular traffic, take a look at what's coming up for the main queries (questions).  Use Google Trends. 
A page's meta description tag is displayed as part of the search snippet in a search engine results page (SERP) and is meant to give the user an idea of the content that exists within the page and how it relates to their search query. Try Using This Free Meta Description Tool
The best websites have thousands of pages. Having 20 isn't going to cut it. How many words you need to rank? The average number hovers around 2,400. For more niche industries, that number goes down to around 1,600 words.
Search engine crawlers that scan your site can't understand your images unless they include alt text descriptions. Because of this, adding these descriptions to your pictures is a priority for SEO, as bots will strike against you if they can't understand what's on your site pages. 
Why are meta Titles important for SEO?
They provide a brief overview of what the web page is about, telling users and search engine crawlers more about the content on-page. The meta title is also called the title tag or page title. It shows up in the search engine results and at the top of the browser. Free Metal title Tool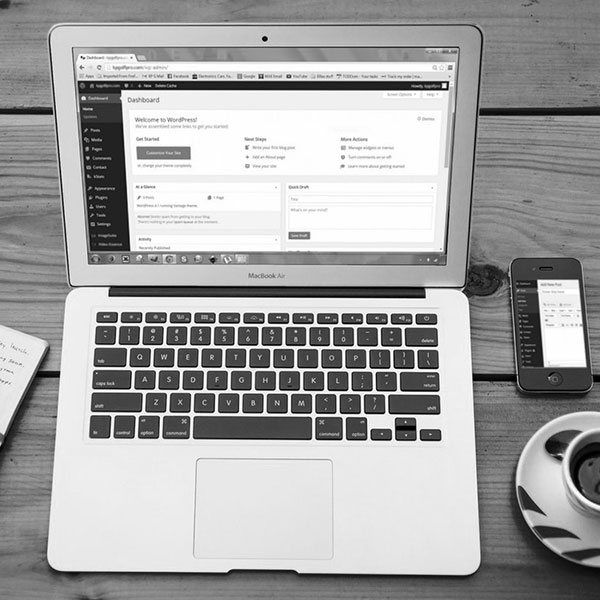 H1 and H2: what they are and how they relate to SEO
Both H1 and H2, as well as the subsequent H3, H4, etc., are HTML tags. And what does that mean?
It means they're part of the page code that tells Google's crawler about the content of the page.
These tags work as titles or headers of the page, which explains why they're also known as "HTML headers".
As mentioned above, they're shown in most CMS editors as "Heading 1", "Heading 2", etc.
Why it's so important to learn to use H tags for SEO
There are two main reasons:
By using these tags (especially the H1 tag), you're telling Google the ranking keyword for each of your pages. .
By splitting the page content (be it a post, a category or product card) into different headers, you'll make it easier for users and Google's robot to understand all the information.